Recently, Hainan Simcere Pharmaceutical Co., Ltd., a subsidiary of Simcere, has received two Approval Letters for Medicine Supplementary Application from State Drug Administration, stating that "Zailin® - Amoxicillin Granules" and "Anliqing® - Meloxicam Tablets" passed the consistency evaluation of generic medicine on September 10 and September 6 respectively. Among them, Zailin® was the first amoxicillin granules and Anliqing® was one of the first meloxicam tablets to pass the consistency evaluation.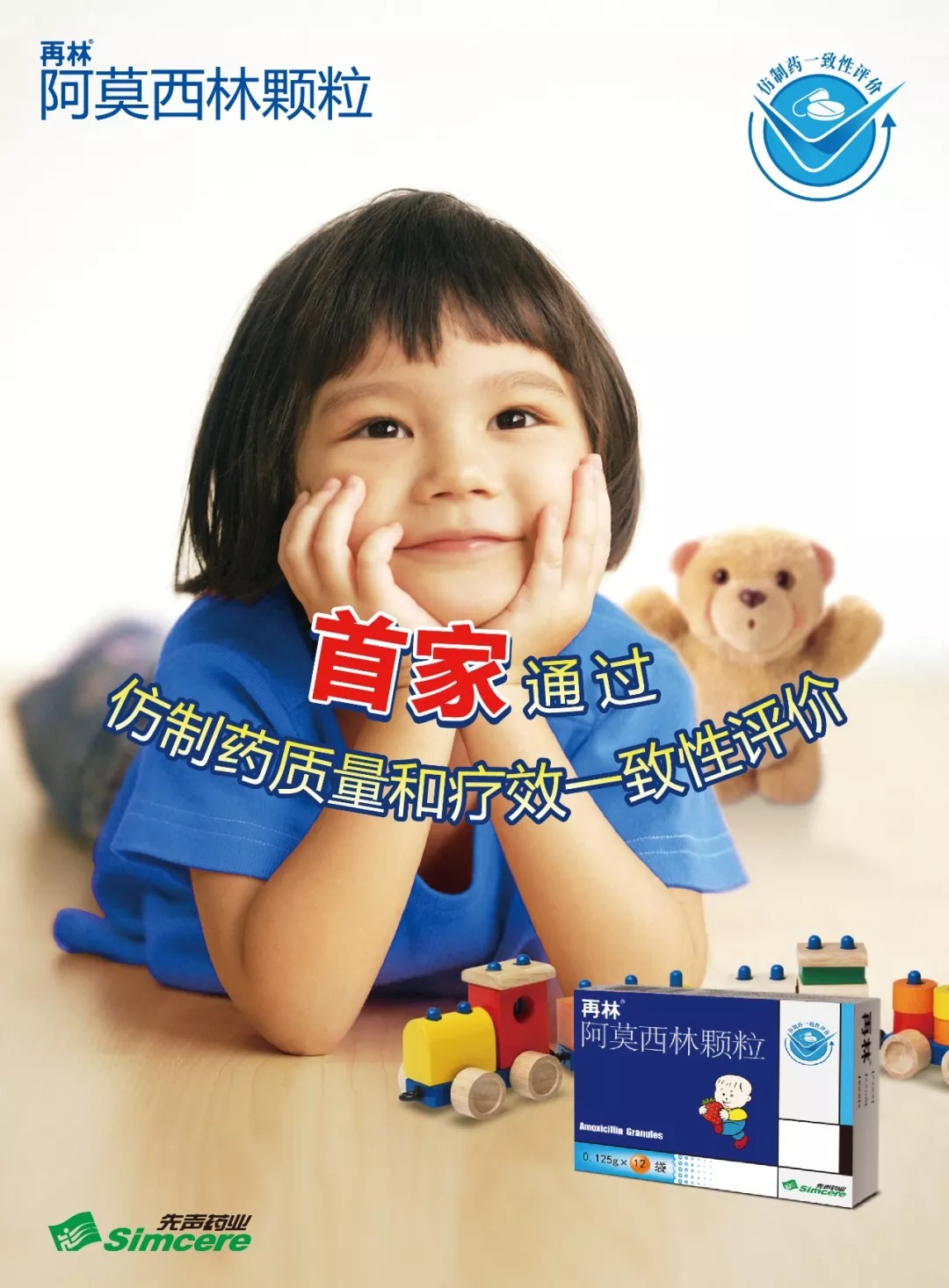 Zailin® Amoxicillin Granules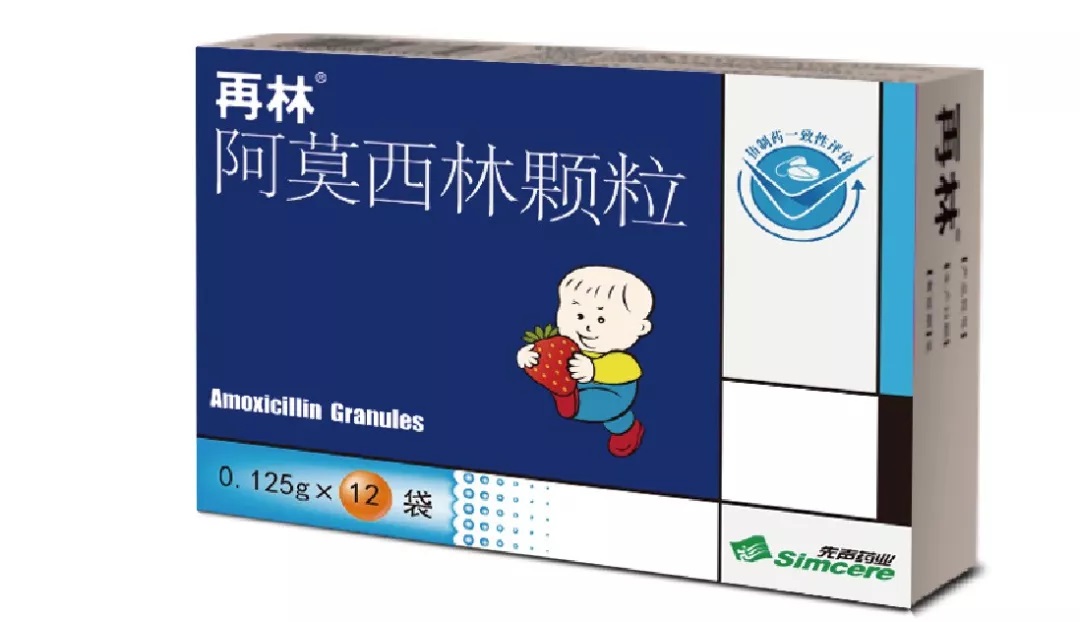 In China, Zailin® will immediately occur to parents' mind when their children catch respiratory infections due to colds, fever, coughs and other causes. It is China's first child-specific oral amoxicillin antibiotics launched on the market, and it is the pioneer of skin-test-free medicines of its kind in history.
Due to unique strawberry flavor and stringent quality control, Zailin® granules have a 63% share in China's retail market of amoxicillin granules, becoming the top brand of child-specific oral antibiotics of amoxicillin granules (data source: CMH). This medicine was included in National Reimbursement Drug List (NRDL) in 2004.
Anliqing® Meloxicam Tablets
Anliqing® is suitable for short-term treatment of aggravating symptoms of osteoarthritis and long-term treatment of rheumatoid arthritis and ankylosing spondylitis. Relevant researches show that Anliqing® causes lower gastrointestinal reactions (data source: [1]) and lower incidence of major adverse cardiovascular events (MACE) (data source: [2]) when comparing with other commonly used NSAIDs. Besides, it is convenient because of a half-life period of 20 hours. It needs only to be taken once a day.
Tips for consistency evaluation: On March 5, 2016, the General Office of the State Council officially issued Proposal of Quality and Efficacy Consistency Evaluation for Generics (GBF [2016] No. 8), the core objective of which was to comprehensively improve the quality of generic medicine and replace original medicine with domestic generic medicine in clinical practice. It is of great significance to raise the overall development level of Chinese pharmaceutical industry, guarantee the safety and effectiveness of medicine, promote the upgrading and restructuring of the pharmaceutical industry, and enhance China's international competition capacity.