On August 19, 2019, Simcere appointed Mr. Zhang Cheng as Chief Operating Officer (COO), in charge of Medical Marketing Department, innovative medicine and non-hospital marketing business, market access and business operations, as well as reporting to the Board of Directors and CEO.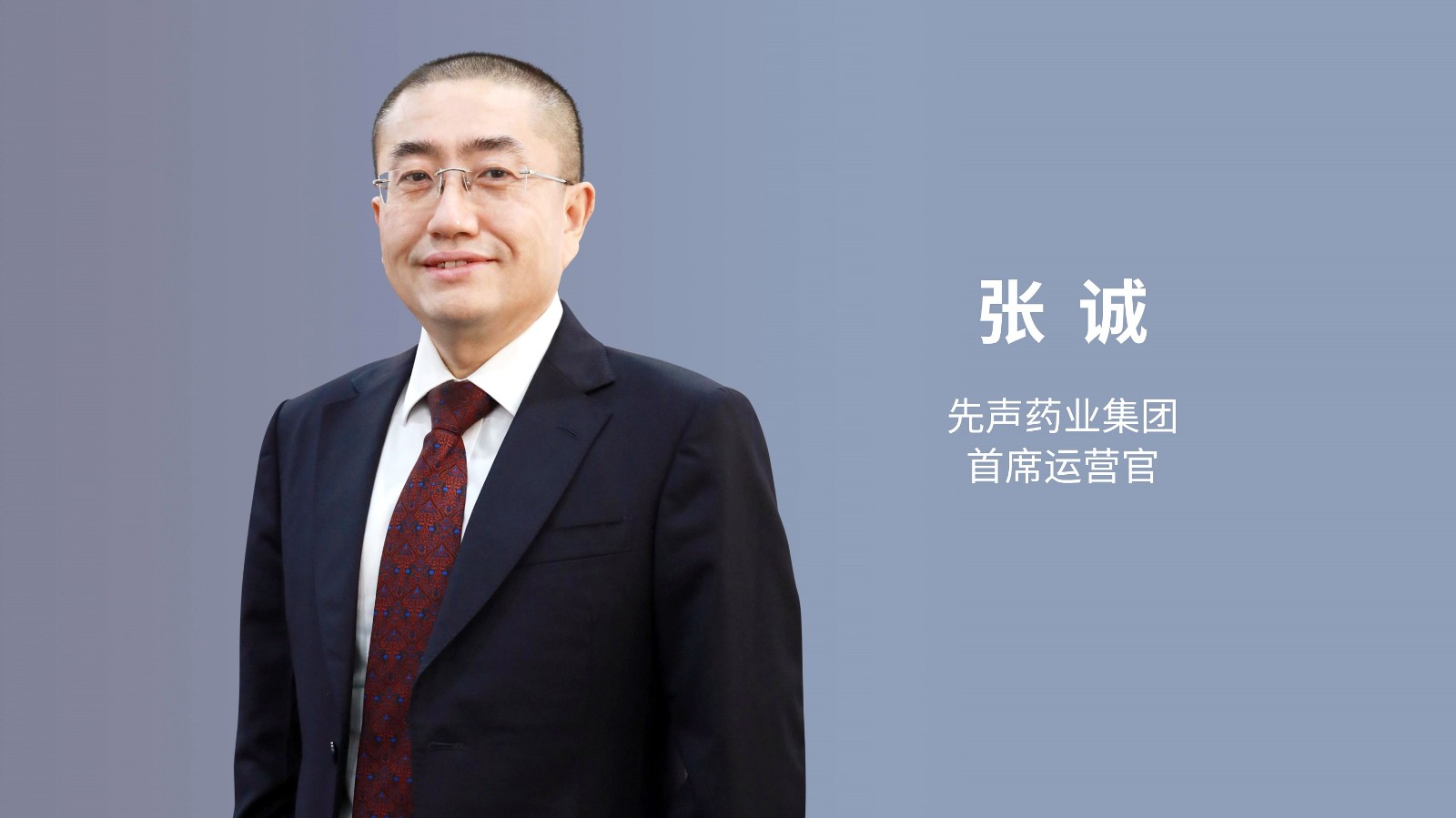 Zhang Cheng, COO, Simcere
Ren Jinsheng, Chairman and CEO of Simcere, said, "Mr. Zhang Cheng is an enthusiastic and far-sighted manager with pioneering experience and global vision in innovative medicine marketing area and rich experiences in business operations. We are very glad to have Mr. Zhang to join us, and we are also looking forward to working with him to lead Simcere to a new stage of innovation and development."
Mr. Zhang said, "I am very grateful to join Simcere. It is one of the earliest enterprises focusing on innovative medicine business with forward-looking layout and investment, it has built a professional marketing team and marketing network. These are the cornerstone of Simcere's continuous growth and the reasons why I am attracted to join it. At a time when global biological medicine focuses on Chinese opportunities, Chinese pharmaceutical enterprises are also actively transforming and emerging in the international area. This process is full of opportunities and challenges, and I am really excited to be a part of it.
Biography of Mr. Zhang Cheng:
Mr. Zhang Cheng received Bachelor degree in chemistry and EMBA from Nanjing University. He has rich experience in business operation and marketing management. He previously worked for Merck for 18 years where he successively served as Business Manager, Regional Manager, Assistant Director of Sales in China and Vice President. Before joining Simcere, he was Managing Director of China Business Operation, Diabetes Business Department, and Lipid Business Department of Merck, and General Manager of Merck Trading Company.